This post is also available in: Russian
Desire for Life
The purpose of the community is supporting of social and scientific projects dedicated to life extention and enhancement of it's quality.
We are in favor of improving the quality of health care, education, and improving the quality of life.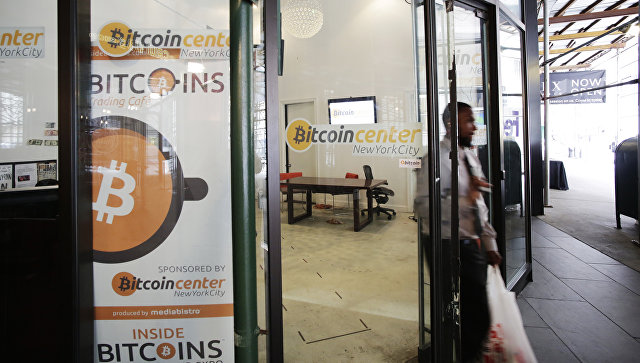 © AP Photo / Mark Lennihan Desire for Life for the MIA "Russia Today" In Russia, under the auspices of the Central Bank, the Russian blockchain-consortium is being formed. Let's see what it is - blockchain, and why it is needed. What is blockchain Blockchain is a...
This post is also available in: Russian